Best Cosmetic Dentist in Ann Arbor, MI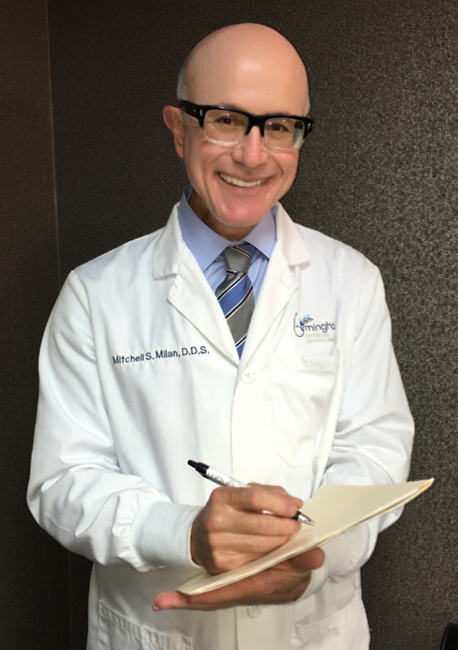 Dr. Mitchell Milan, D.D.S. is a leading dentist providing exceptional cosmetic, restorative, and general dentistry in the Ann Arbor area. Through education, experience, artistry and improved materials he has dedicated his practice to creating beautiful natural looking smiles. Since then, Dr. Milan has performed over 30,000 all porcelain restorations in addition to other creative, state of the art approaches to esthetic smile enhancement.
You'll never be fully dressed without a smile, and no smile is complete without a set of beautiful teeth. Stunning, healthy teeth are important not only for impressing employers, dates, and friends, but also for giving you confidence about your appearance. If you suffer from broken, stained, or crooked teeth, worry not. Dr. Mitchell Milan offers high-quality cosmetic, restorative and general dentistry, providing the services you need for a bright, full, healthy set of teeth.
The Consultation Appointment
Your first appointment with Dr. Mitchell Milan begins with a consultation appointment. Our cosmetic dentist in Birmingham, Michigan will carefully review your cosmetic dentistry goals and concerns right in his office. During this meeting, Dr. Milan will formulate your individual plan to create a fantastic smile. Using computer imaging of your own teeth, Dr. Milan can help you see what your new smile will look like before treatment even starts!
Before leaving, you will know how long your treatment will take, what it will cost, and best of all, what it will look like. To better determine proper cosmetic dentistry treatment for patients in Birmingham, Michigan with extensive dental histories, please bring in any recent x-rays to this appointment.
Meet Dr. Mitchell Milan, D.D.S.
From the moment he decided to become a dentist, Dr. Milan realized the importance of a beautiful smile. He has thus made cosmetic dental practice a cornerstone of his career. Since completing his dental school education at the University of Detroit, Dr. Milan has carried out more than 30,000 porcelain tooth restorations, as well as a variety of other cosmetic and restorative procedures. Along with his experience in general dentistry, this leaves him well prepared to deal with dental appearance and health issues of all kinds.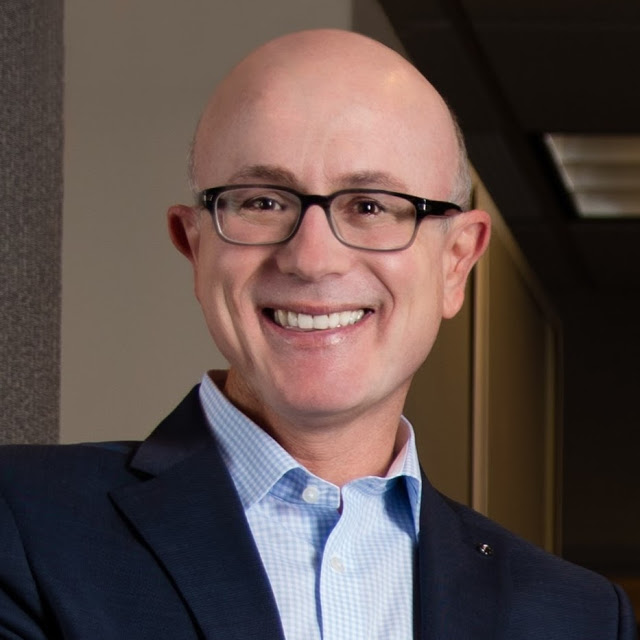 As an entrepreneur, a parent, and an active member of the local community, Dr. Milan is committed to making Birmingham, Michigan a great place to live. By providing cosmetic dentistry, he gives Birmingham residents confidence in their looks while providing jobs and investment to the local economy. He and his team also participate in charities and community causes, striving to give back in every way they can.
Dr. Milan is widely recognized for his accomplishments in cosmetic and general dentistry, having been praised by:
SEEN Magazine
WJR
America's Best Dentist
The FACE of Advanced Aesthetic Dentistry
Crain's Detroit Business
Hour Magazine
In addition to his own dental practice, Dr. Milan has also helped to educate future providers. He is committed to passing down his skills and molding a new generation of innovative dentists.
The Birmingham Center for Cosmetic Dentistry
Founded by Dr. Milan, the Birmingham Center for Cosmetic Dentistry promotes dental health and beauty throughout Southeastern Michigan. Our services include:
Cosmetic Concerns: The Birmingham Center offers porcelain and composite veneers to fill in teeth, as well as whitening treatments to make your smile as bright as possible. We also provide Invisalign straightening to seamlessly correct crooked teeth.
Restorative Resources: We offer porcelain and CEREC crowns, porcelain bridges, and dental implants to restore worn or broken teeth. We can also install dentures to replace missing or severely damaged teeth.
Preventative Procedures: In addition to restoring the function and beauty of your teeth, we can also prevent them from becoming discolored or broken in the first place. We thus offer oral exams, cleanings, bad breath treatments, and a myriad of other services to reduce your chance of developing serious dental health problems. We are also equipped to handle dental emergencies, stopping sudden problems with your teeth before they grow out of hand.
Other Options: The Birmingham Center for Cosmetic Dentistry offers full mouth rehabilitation, sedation dentistry, treatments for gum diseases, and other advanced dental procedures.
Patient Testimonials:
"If you need a general dentist -- Go see Dr. Milan. If you need a cosmetic dentist - Go see Dr. Milan. I have been seeing Dr. Milan for 24 years and during that time, I have lived in different locations. This truly gave me a frame of reference for how great Dr. Milan really is. He is an artist when it comes to cosmetic dentistry and absolutely terrific as well as extremely empathetic when it comes to the nitty-gritty of general dentistry. If you are thinking of seeing Dr. Milan -- run don't walk!!!" Keith Lewis
"Dr. Milan and his staff are always a wonderful group of people for dentistry. I've been a patient for 10 years+ and wouldn't think to go elsewhere in Metro-Detroit. He does a fine job with cosmetic dentistry, having had both Invisalign and a couple of bonding's performed. Dr. Milan stays up to date on the latest in his industry, constantly improving his ability to care for his patients. For people like myself which fear most medical related appointments, he's professional and compassionate. As someone who is very picky with their medical care and the professionals they choose, I would recommend Dr. Milan and his team 100%" Nicolette Romans
---
Dr. Milan and his staff are fully insured and licensed, and constantly strive to improve the quality of their craft. We take most major insurance, indemnity, and PPO policies, as well as cash, check, debit card, and credit card payments. For more information on making your teeth healthy and beautiful, call us today.